Check out last years post here.
Halloween is going to be here before we know it! I really haven't any though to what I'd like to dress up as but I have been finding a lot of great inspiration so I thought I'd share.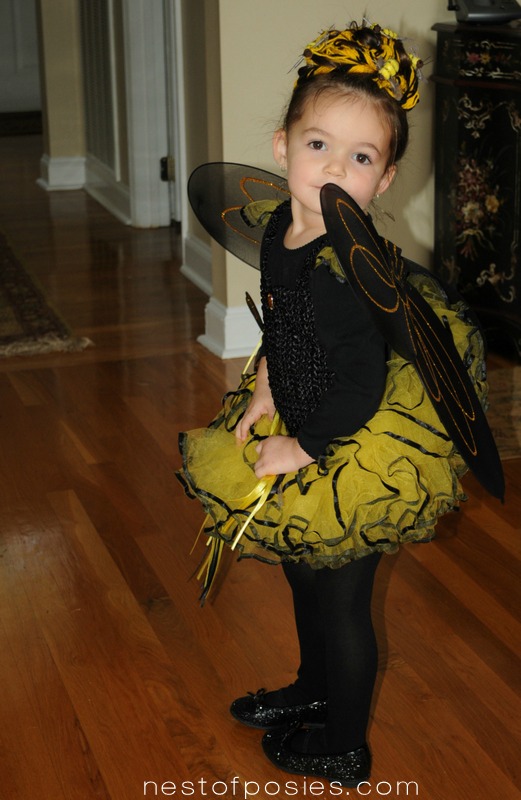 Bumblebee

Pinball machine

Rubiks cube

Woody and Buzz from Toy Story

Wayne and Garth from Wayne's World

Oompa loompas. 

Harry Potter

Gnome

Mr Fredrickson from Up!