I've rounded up some great school essentials!  I love buying handmade items rather than ones at major retailers; way more unique and it's great to support small businesses!  Below are items made from recycled and/or organic materials.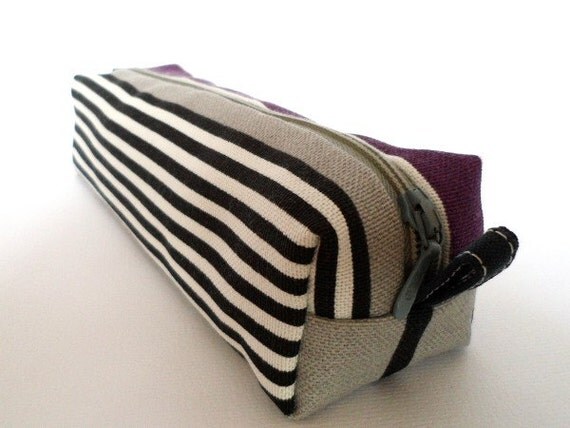 Recycled Pencil Case
Great mod design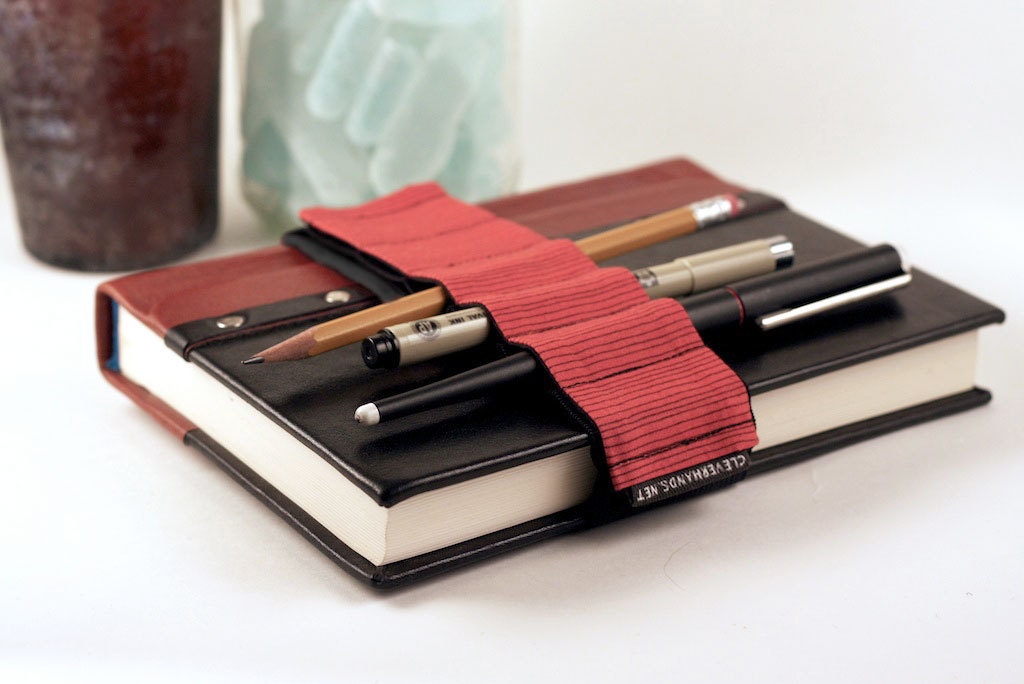 Adjustable Velcro Bandolier
Replace the need for a notebook!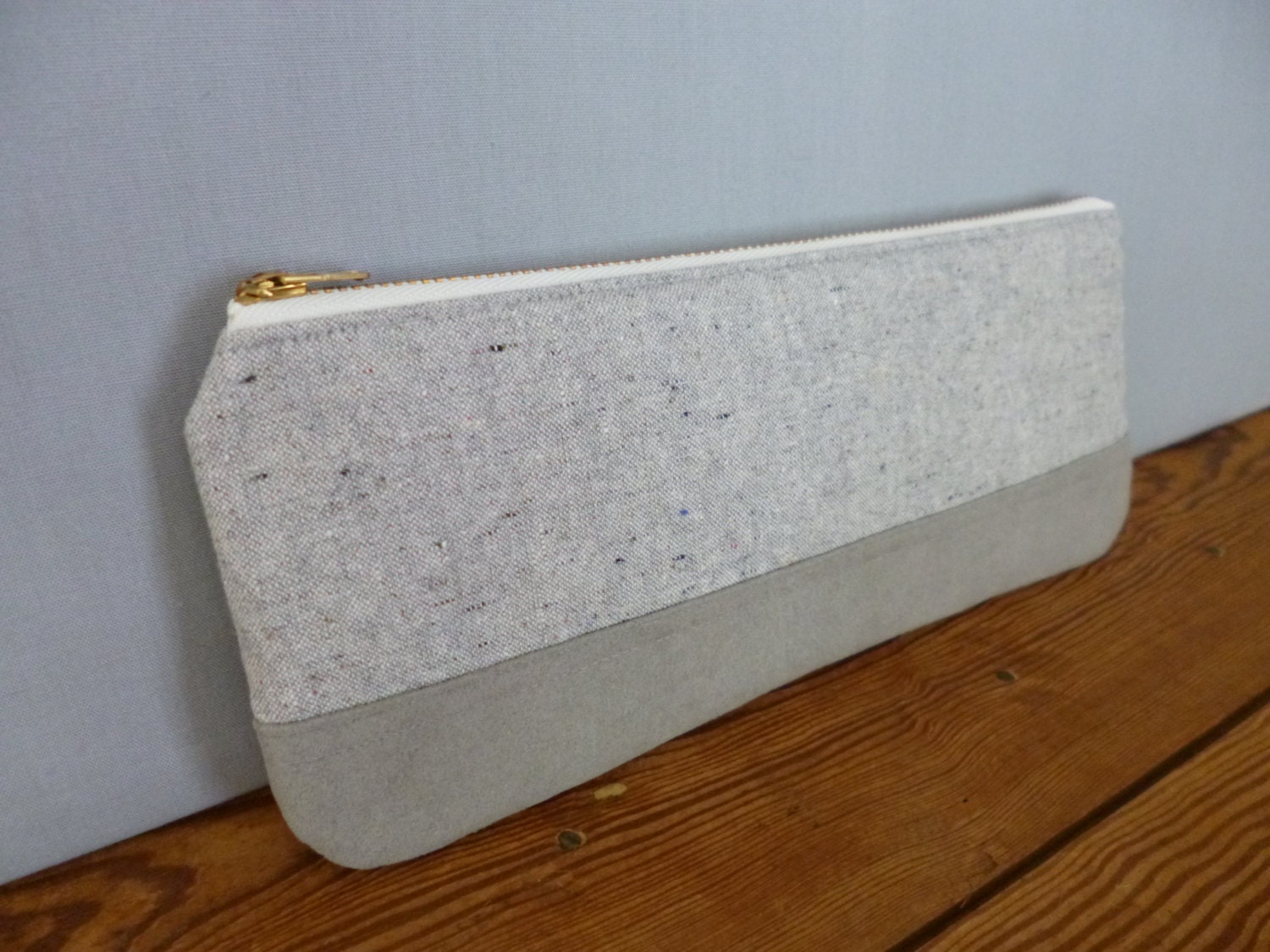 Recycled Hemp and Organic Pencil Case
Love the simplicity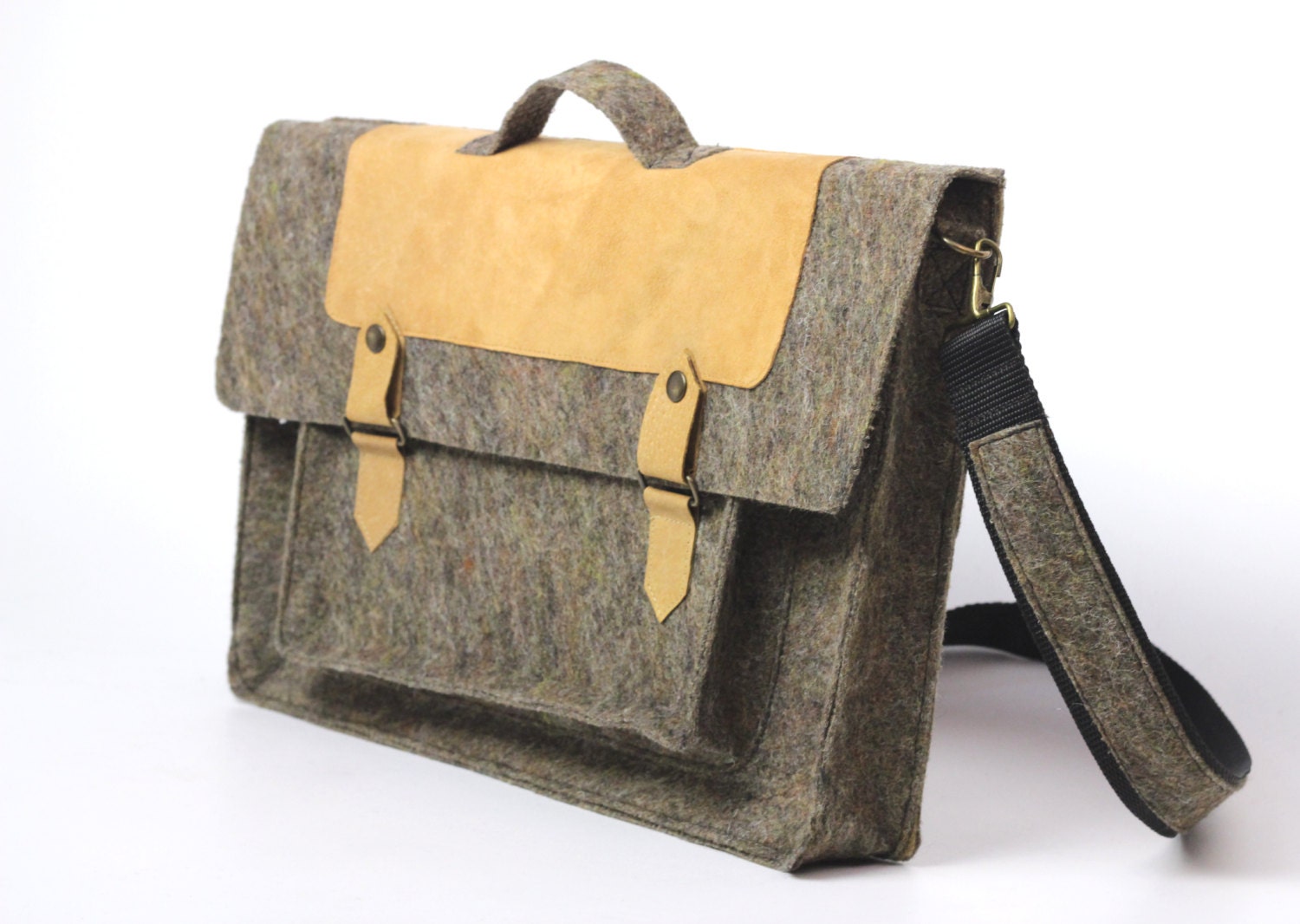 Recycled Lapto/iPad Bag
This would work for men and women!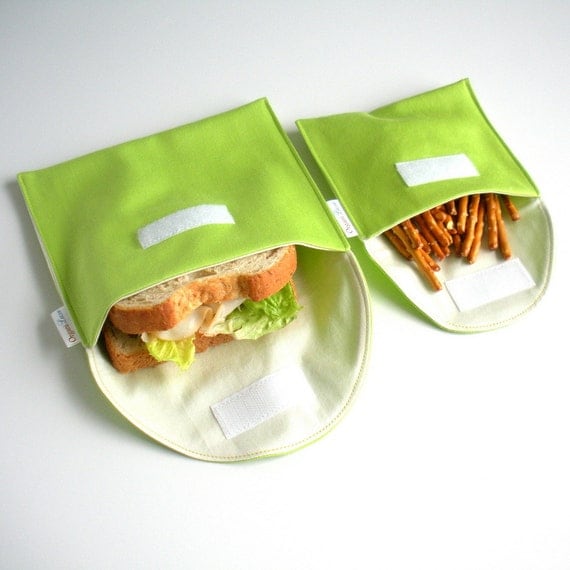 Reusable Organic Cotton Snack Bags
Comes in both snack and sandwich size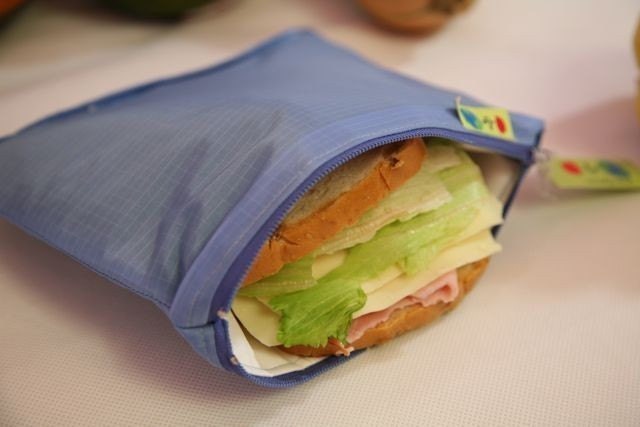 Zip Insulated Sandwich Bag
This material won't rip easily so it's long lasting!

Linen Tray with Accessories 
Great gift for someone headed off to college!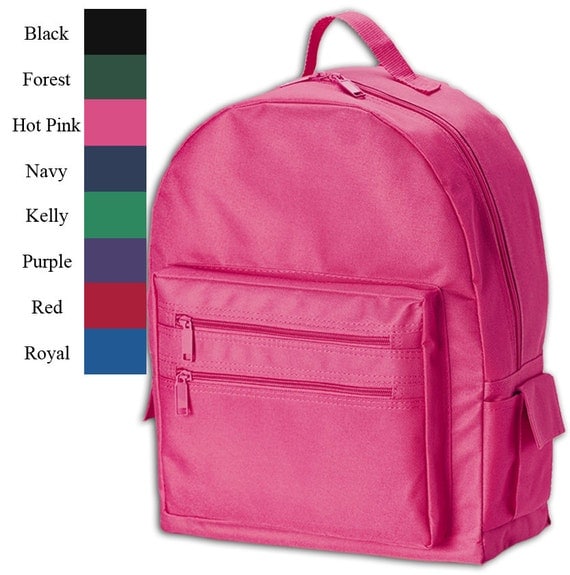 Back to School Backpack
Made with 50% recycled materials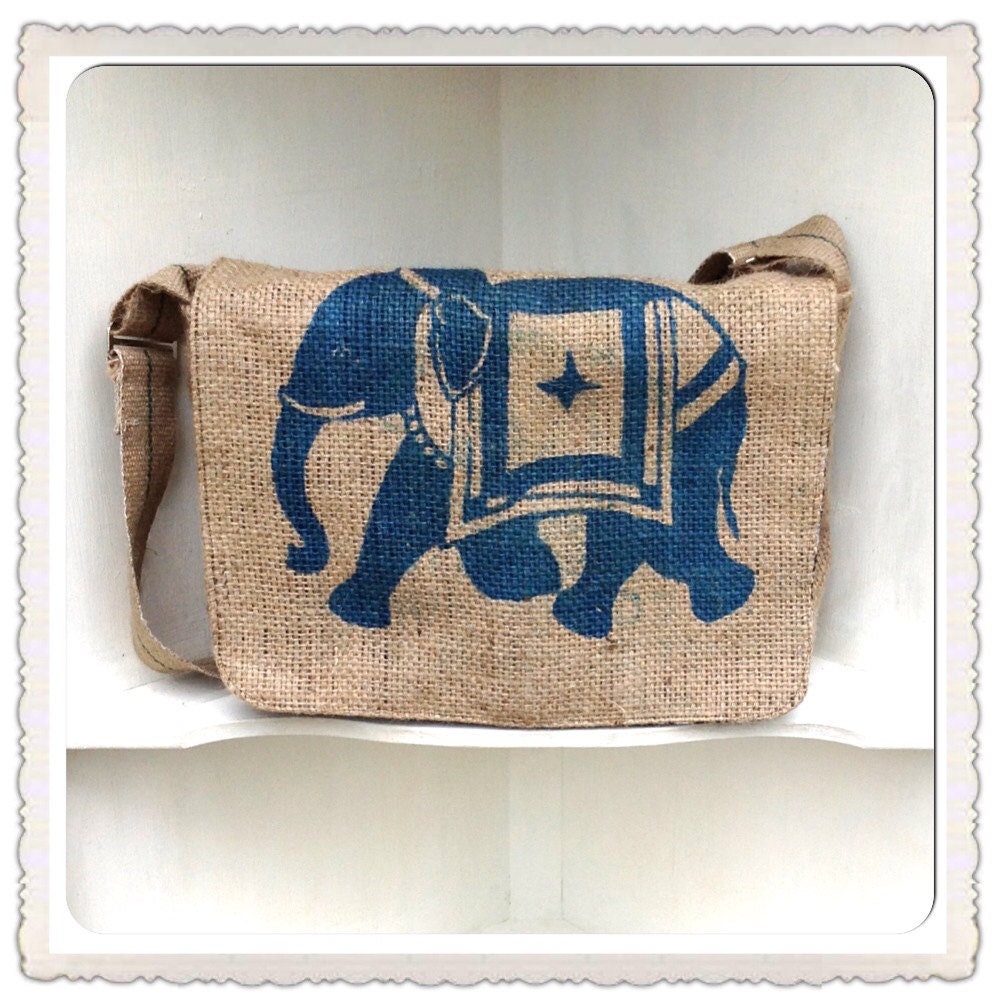 Upcycled Coffee Sack Burlap Bag
Great for all ages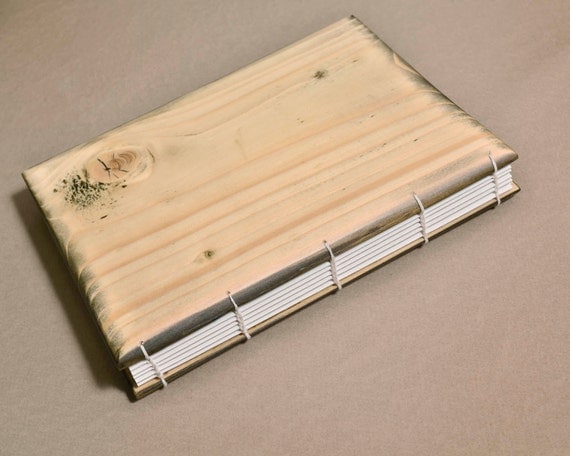 Wooden Sketchbook
Made from a fir tree and recycled paper