With Mother's Day coming up I have been scouring the internet but the best gift ideas I can find.  Mother's Day is a great time to give your mom or a fellow mom something a bit indulgent, something they probably wouldn't think to buy themselves that will bring a smile to their face. So here are some ideas for gifts that fit into that special category from some fun shops.
First up, Etsy. Etsy has a great feature where you can connect to your Facebook and it will tell you what your friends' interests are and give some suggested gifts! Or, of course, you can browse to your hearts content in other ways.
Next, there's ModCloth which is great for new items that have that vintage feel to them. They have shoes, clothes, accessories, stuff for your home etc.  Here are some items from their Mother's Day section.
OneKingsLane has housewear items at a discounted price. The items and brands they carry regularly change as each sale is for a limited time only.
And a few of my picks from various places:
Vegan Cuts necklace – Kiss My Face Brightening Day Creme
Ruche
kitchen cloth + dishes
I ordered both of these books recently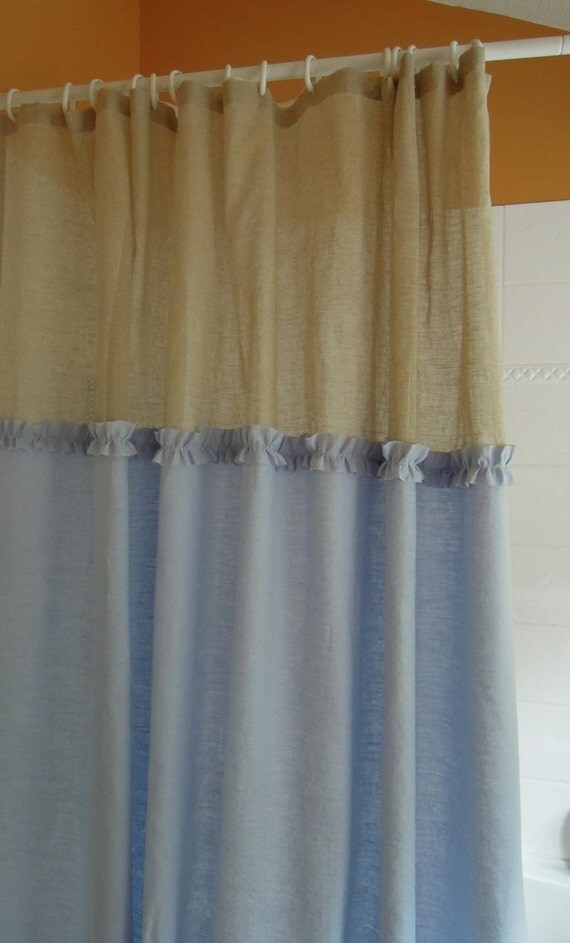 Vitamix – Body Language workout capris