Happy Earth Day! To celebrate, I'm doing a giveaway that is open to both readers of Nikki Designs and my personal blog Fresh Air & Fashion.  There are plenty of ways to enter this giveaway but you must follow both blogs in some way.

There are a lot of items up for grabs!

First a medium size organic gift bag made from hemp, cotton and linen from the Nikki Designs Etsy shop!  I love using this type of bag at the grocery store but the possibilities are actually pretty endless. Thank you Nikki for giving this item away!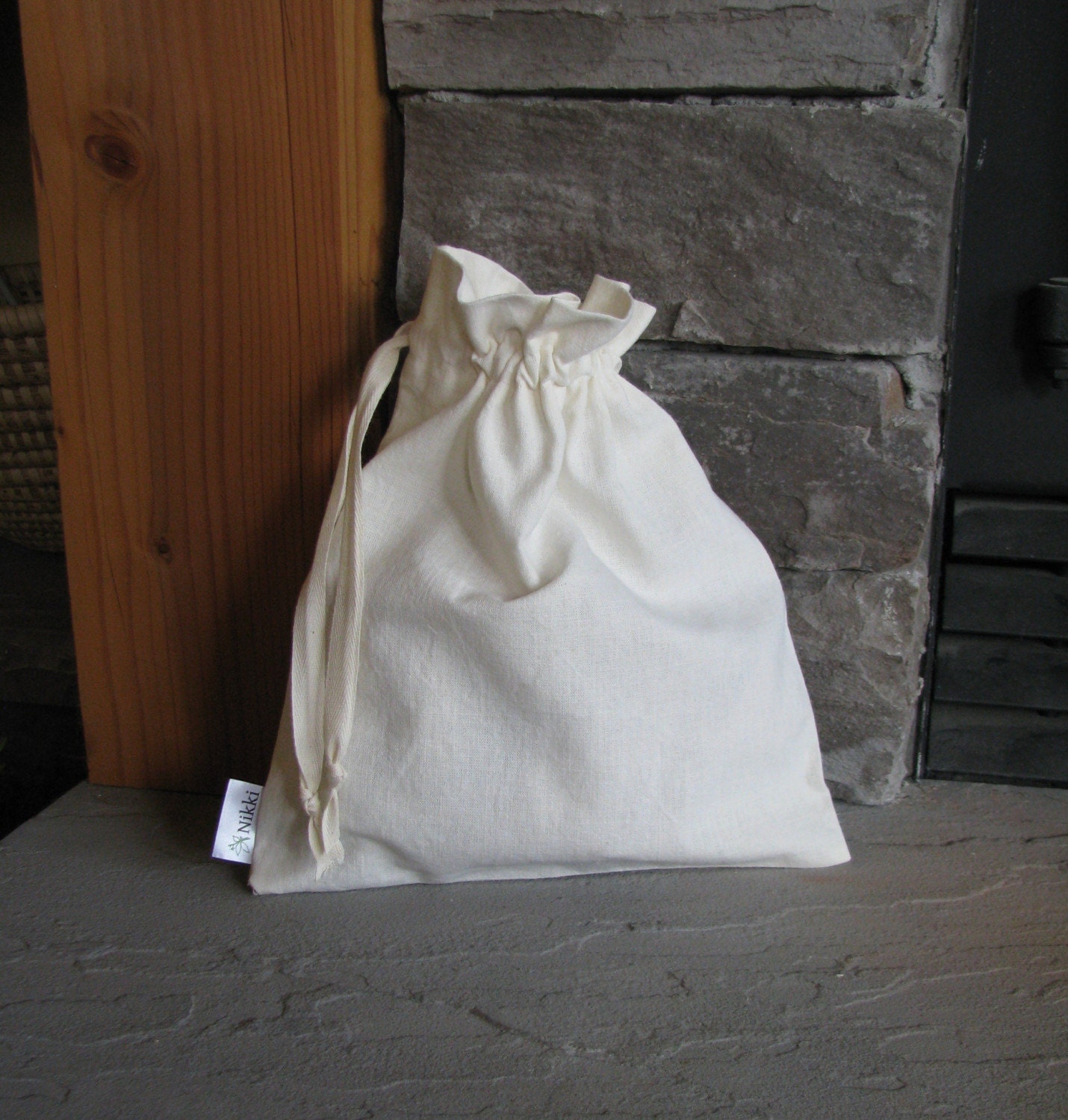 Next we have an assortments of items which I am contributing to this giveaway.
A gorgeous ring by Glint & Gleam, Julep Megan, Say Yes to Carrots C Me Blush lip tint in Cotton Candy, Julep glycolic hand scrub samples, Amazing Wheatgrass packet, ELF mineral eyeshadow in Golden, nail decays from The Born Pretty Store and nail guide stickers. All items were purchased by me. I may decide to 
Click "read more" to enter!
a Rafflecopter giveaway
<a href="http://rafl.es/enable-js">You need javascript enabled to see this giveaway</a>. This giveaway will end June 1st and is open to US/Canada only.


You MUST be a follower (GFC) of both Fresh Air & Fashion and NikkiDesigns to be entered.